Meet the Expert Team Members Behind Our Company
Casey Cristich
Having held several different Operational Leadership positions in the Military/Aerospace manufacturing environment, including Engineering, Manufacturing, and Quality, Casey Cristich is highly experienced in this sector.
He is also a CPIM, a Six Sigma Specialist with expertise in implementing Lean philosophies throughout the company. After completing his role from Mar-2008 through Dec-2010 as Director of International Sales living abroad, he decided to start Perigee Technical Sales.
"Working closely with the customer and knowing that my assistance positively impacts others' lives is very gratifying to me."
-Cristich
Bringing 19+ years of military/aerospace experience, he provides the most effective solutions and products that the electronic industry offers.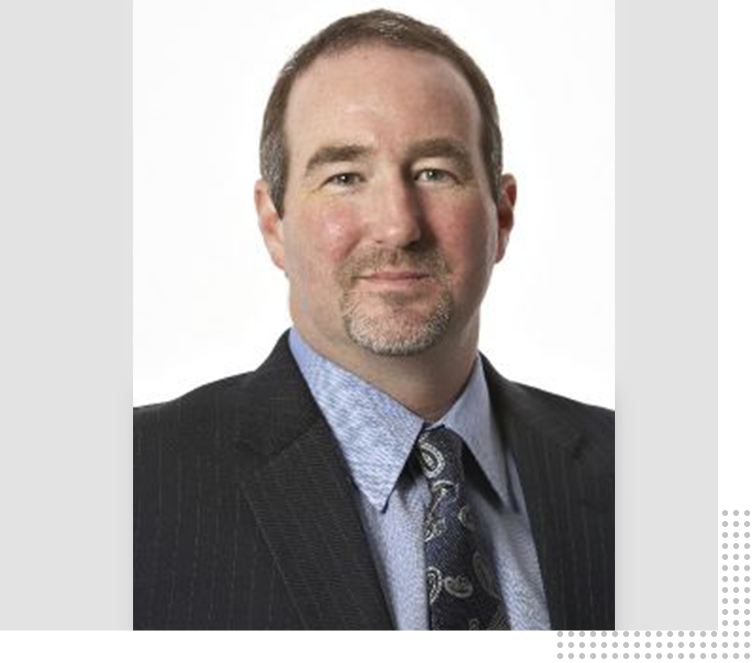 Cristich studied Aerospace Engineering at San Jose State University before earning his B.S. degree in Business/E-Business from the University of Phoenix.
Perigee: [(per - uh - jee)] The point in an orbit that is nearest to the body being orbited.
"I strongly believe that all business is a circumnavigation around the needs of any customer. A business must first work closely to clearly understand those needs to be successful. Then, once the need is defined, you can more effectively assist in solving the problem. If you interact closely with your customers, provide them with honest, clear, and timely feedback, then the needs can be fulfilled. Perigee strives to orbit closely about its customers' needs."
-Cristich
In November 2011, Susan Griffin, a well-established professional in the Military/Aerospace Interconnects industry, came on board to partner up with Mr. Cristich. Ms. Griffin brings a breadth of knowledge, expertise, and background in Technical Sales and Management, being the perfect fit to deliver Perigee's clients the best of services.
"Susan and I both see our business and customers in the same light. Executing our daily lives with the highest standards of integrity, service, and commitment is how we both want to be regarded by our customers, principals, and colleagues. With the addition of Linda Momota-Gentry & Fredrik Thorell in 2014, and most recently Richard Hayes in 2016, our same high standards continue throughout our entire team. We will always do whatever we can to assist our customers. But, we will do so by providing facts and information, not stories."
- Cristich