Electronic

Manufacturers' Representative
Specializes in DC, RF, and High Voltage Interconnects and a Broad Array of Electronic Components and Sub-assemblies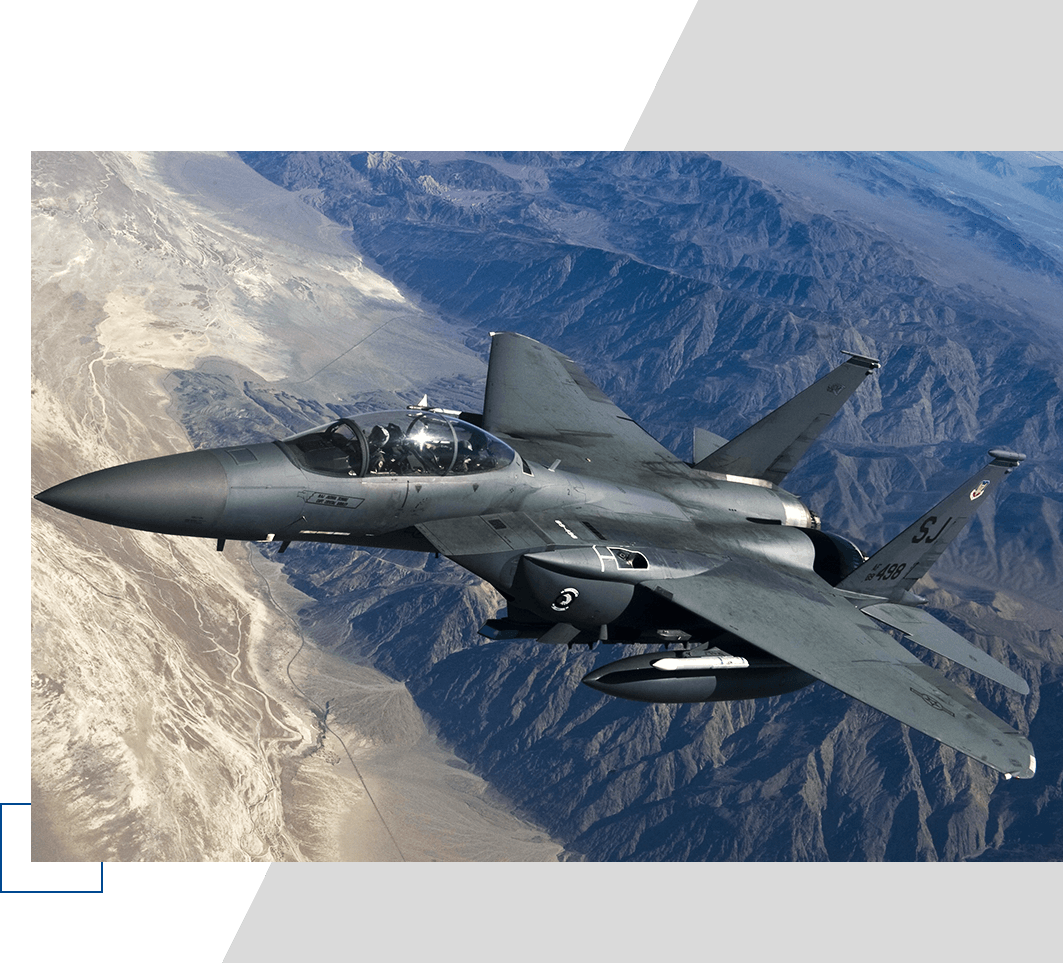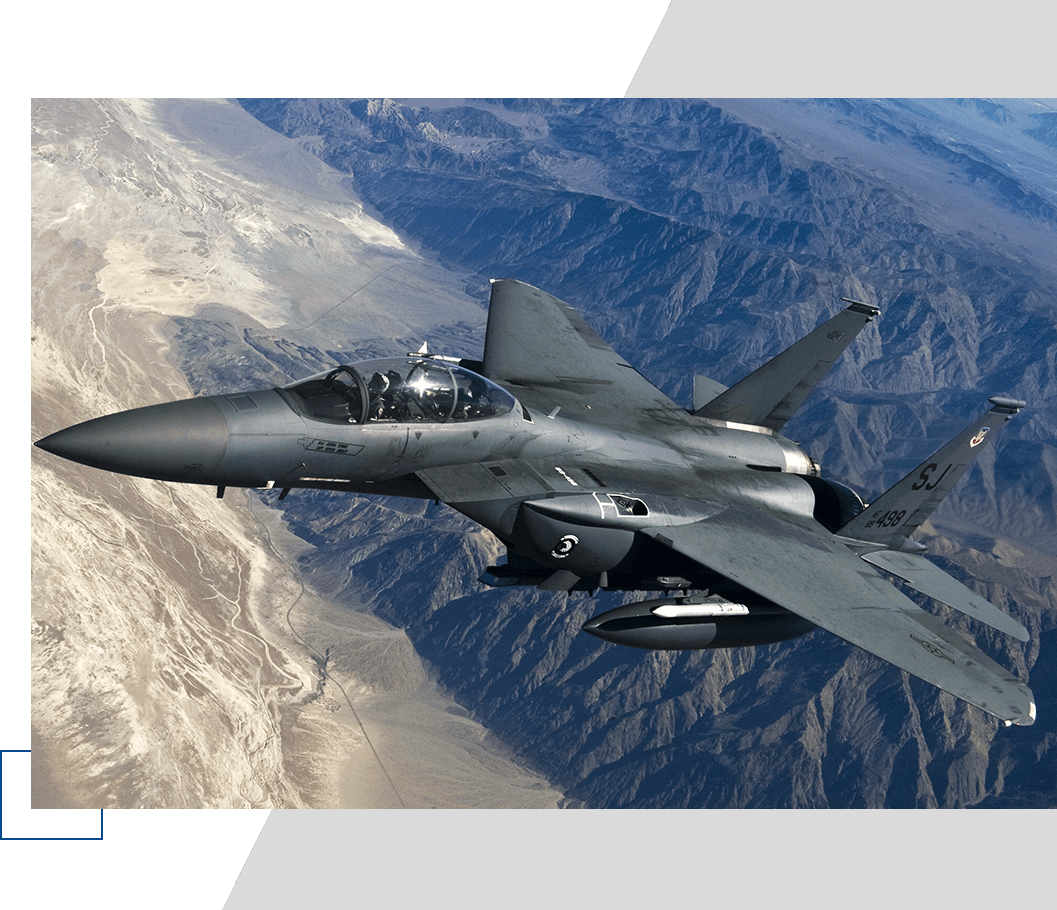 Electronic
Sales Representation
in CA, NV, AZ, & NM
An Electronic Manufacturers' Representative firm, Perigee Technical Sales, Inc., provides its services to a wide range of clients.
Armed with nearly a century of combined electromechanical experience, serving California, Nevada, Arizona, and New Mexico, Perigee serves the following industries with high precision solutions and products: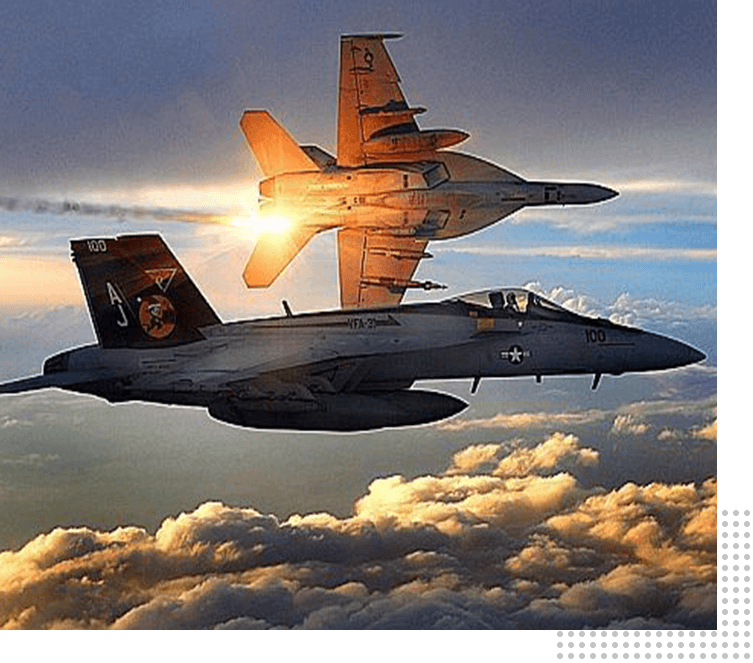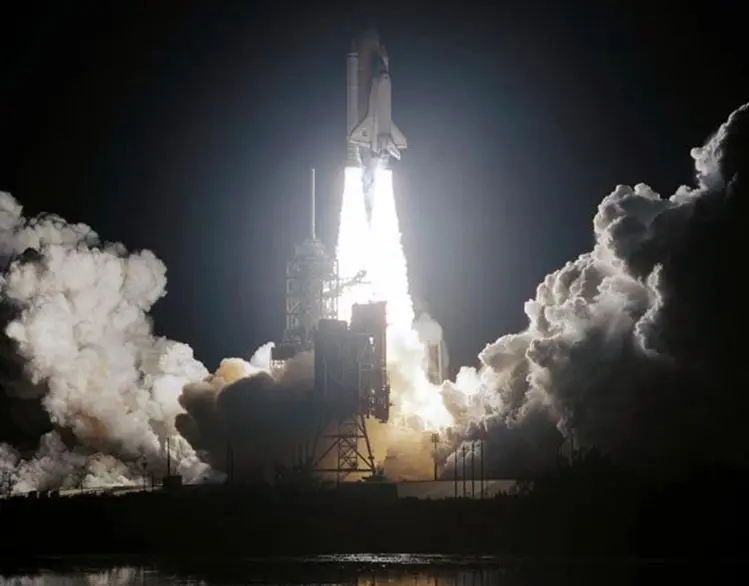 Perigee specializes in DC, RF, and High Voltage Interconnects and a broad array of electronic components and sub-assemblies.
Perigee's principals are experts in a wide variety of technologies like connectors, thermal, EMI, and abrasion protection systems, magnetics, transformers, delay lines, high frequency baluns, transceiver modules, adhesives, coatings, vibration & isolation mounts, sensor devices, string potentiometers and other components to help fulfill your needs. They work on different timelines and project sizes, from quick-turn prototypes to full-scale production.
In addition to these, the principals also offer "plug and play" harnessing (with or without braiding or over-molding), complete cable assemblies, "turn-key" flexible/semi-rigid circuit assemblies, and rigid circuit card assemblies.
While providing technical solutions contributing to the defense of our country and the health of its people, Perigee was founded upon the following principles:
Perigee continually strives to provide the highest level of customer satisfaction through rapid responsiveness and extensive product knowledge.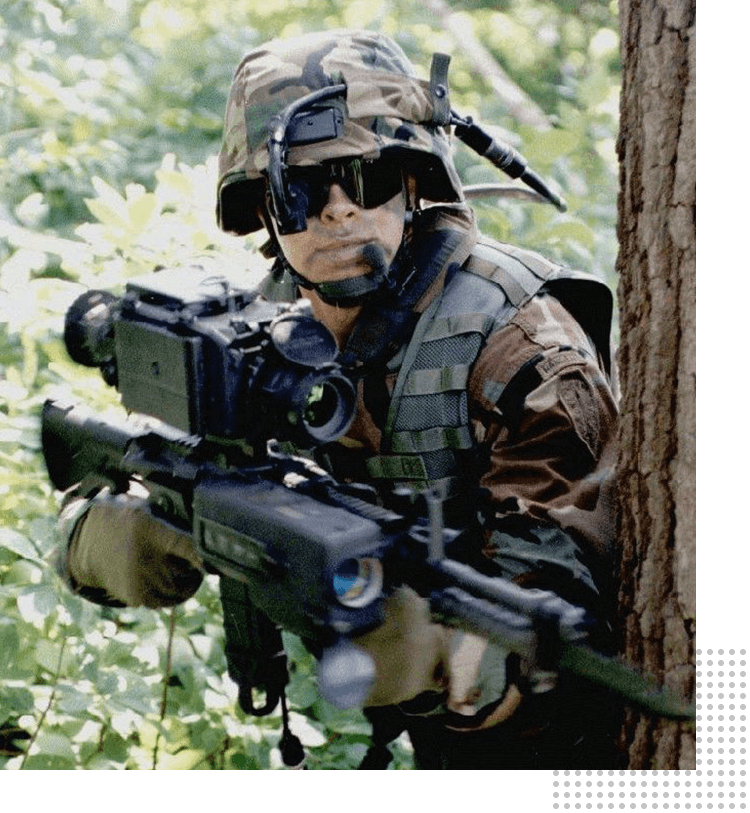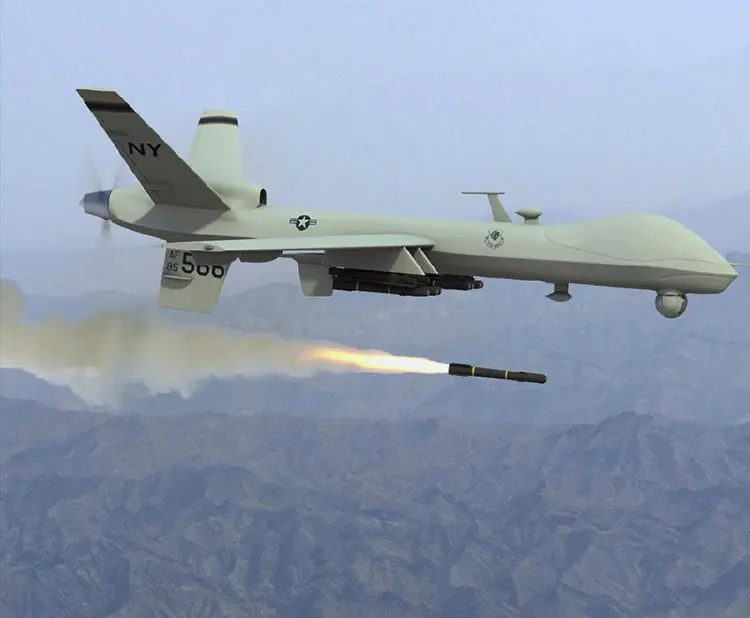 Contact us, and one of our Sales Engineers will be happy to discuss your application live or set up an onsite visit should you prefer.